HUD Granting Fla. $113.2M for 2020 Disaster
2 min read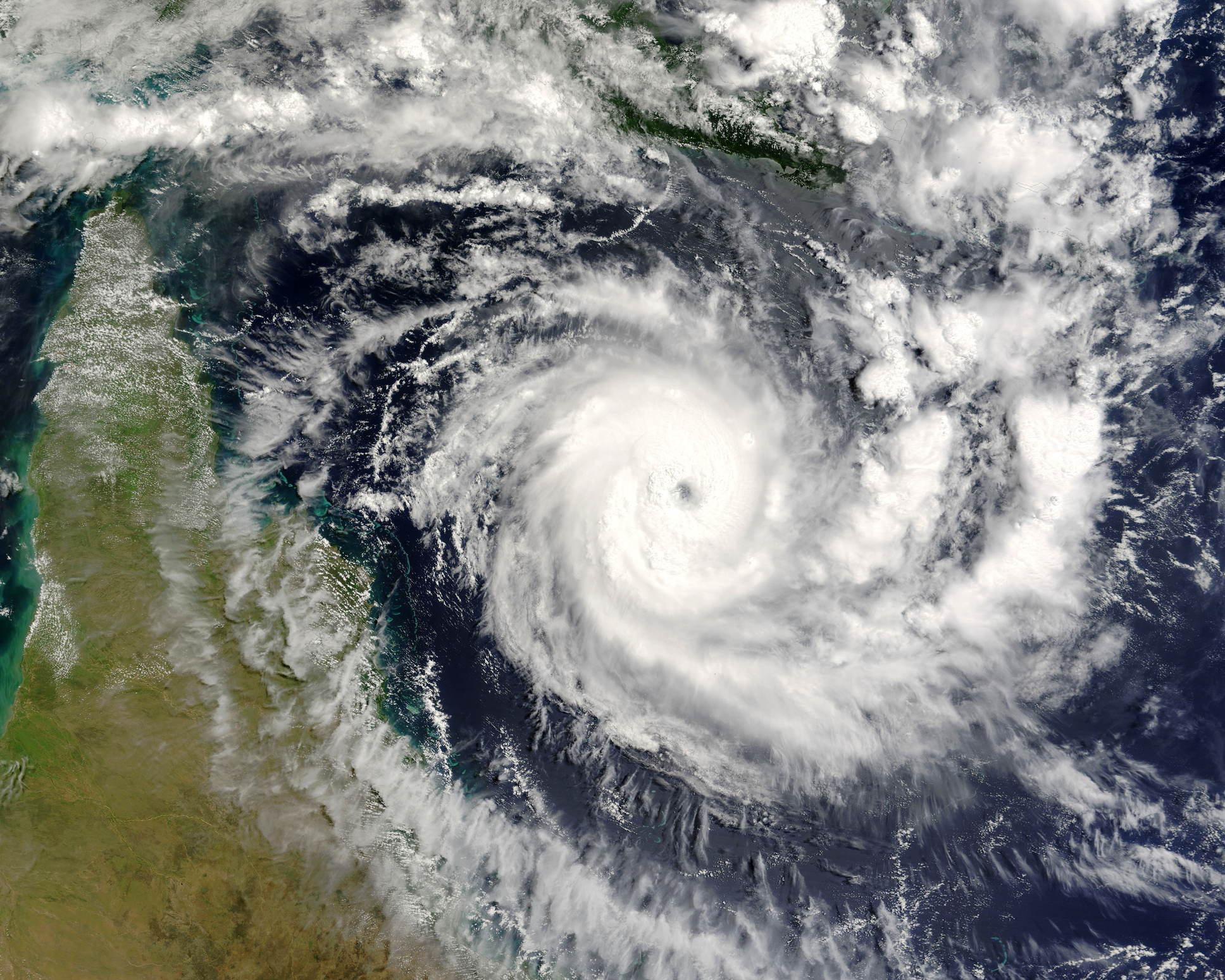 Fla. and nine other states will share extra than $2B in CDBG-Catastrophe Recovery Resources. The Fla. funds is a response to Hurricane Sally (Sept. 14-28, 2020) hurt.
WASHINGTON – The U.S. Department of Housing and City Improvement (HUD) will allocate more than $2 billion in CDBG-Catastrophe Restoration (CDBG-DR) and CDBG-Mitigation (CDBG-MIT) cash to 10 states (15 different key disasters) that occurred in calendar year 2020.
Of that funds, Florida will obtain $113,191,000 for damage induced by Hurricane Sally, Sept. 14-Sept. 28, 2020.
The cash have a specific emphasis on minimal- and moderate-income populations. Under the funding rules, the money is to be applied for: "disaster relief, extensive-term recovery, restoration of infrastructure and housing, economic revitalization and mitigation, in the most impacted and distressed areas."
"With these allocations, we are addressing climate justice in difficult-hit communities that can now start out the course of action of constructing back again improved from disasters and enhancing very long-expression, equitable resilience to potential impacts of weather modify," says Secretary Marcia L. Fudge.
These are the to start with CDBG-DR/MIT awards. The remaining funds will be created about the next handful of months to address disasters developing in 2021, which includes Hurricane Ida.
In accordance to HUD, "climate improve poses a multitude of challenges for communities throughout the region. This consists of climbing charges to preserve and repair weakened infrastructure from much more repeated and extreme weather occasions and wellbeing and protection troubles to the communities across the nation. Acting now to manage weather risk will increase the resilience of communities to wildfires, severe heat, tropical storms, heavy rains, and other disasters made worse by a transforming local climate."
HUD's freshly posted Climate Action Plan helps make equitable disaster restoration and resilience a priority.
© 2021 Florida Realtors®